my first MANIP, 4 icons, and 4 headers
Teasers: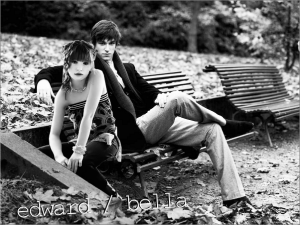 (larger under the cut)



ZE MANIP! I'm not really to happy with this but i figured it was aaaalright.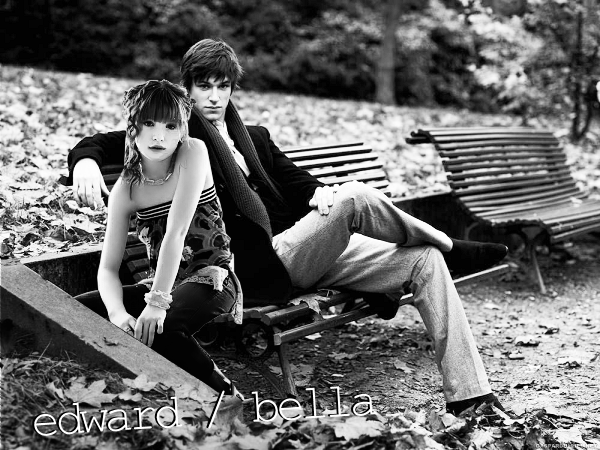 ZE HEADERS!
(the last 3 were originally made as a theme for RebelMB, but then I got working on it and decided I liked them a lot, and also changed things around so many variations...what's new?)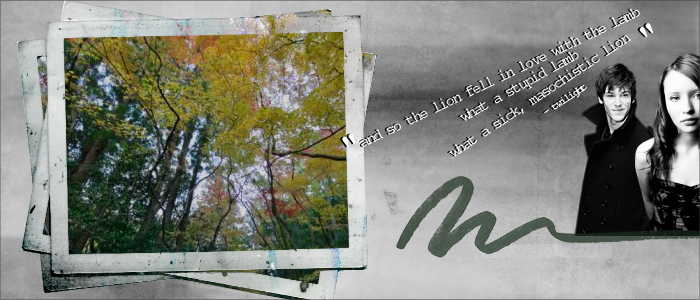 ZE ICONS
(made from the headers)
AS USUAL CREDIT IS NICE, COMMENTS ARE NICER (:

If you like what you see, feel free to join PurebloodIcons or watch!
my first manip in a long, long time (the last one i did was when I was like...14 and it was of me and Draco Malfoy...lol)